We would like to inform you about Powers' measures to prevent the spread of new coronavirus infection.

Thank you for your continued support of Powers. From June 1st, we are opening usual business hours 10:00 to 19:00.
We are striving to ensure that employees wear masks, regularly sterilize tables and chairs, customer helmet shelves, entrances and exits, also ventilation and keeping social distance. We appreciate for your cooperation.

 * Business hours and business days are subject to change in the future. If a change occurs, we will announce it again at store and on our website.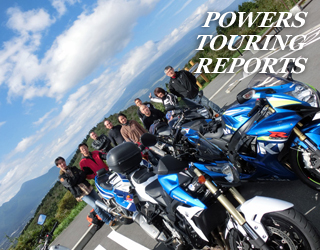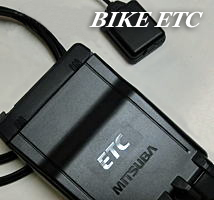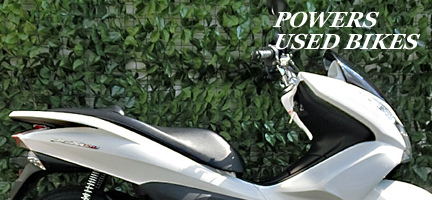 INFORMATION
---
---